Venture Design
& Proprietary Capital
We invest and support entrepreneurs with the purpose to create great sustainable products and companies that can change the planet.
Seed Capital
We invest in creative ideas and entrepreneurs. We like to support companies to be started-up from scratch. We want to provide seed capital and managerial expertise for the inception of businesses.
Patient Capital
We invest and help companies with access to capital in the long run. We use our network and experience in the global capital market to provide long-lasting access to capital to our portfolio companies.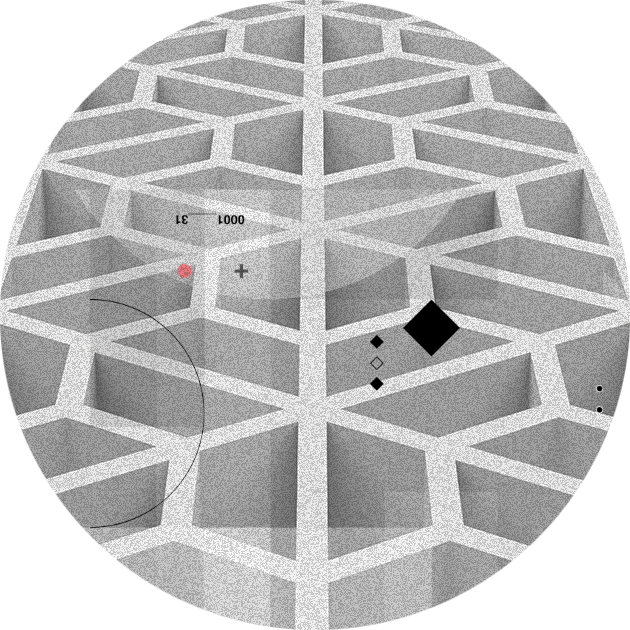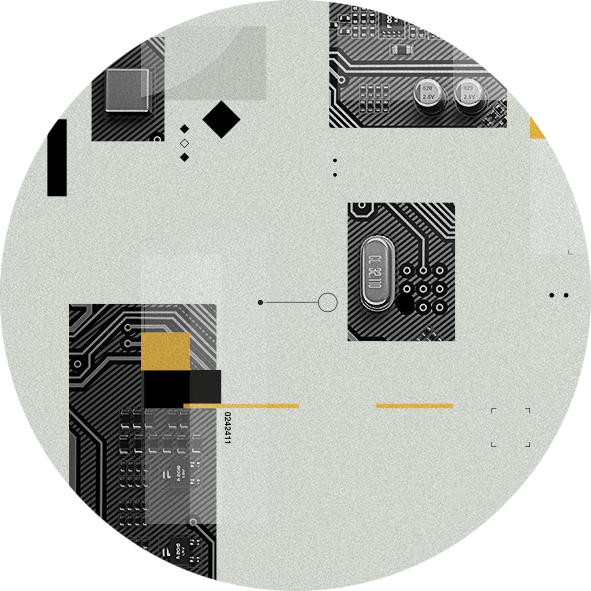 Private Credit
We provide credit using quasi-equity and convertible instruments to support companies in the finance of their R&D processes, products development and growth strategies.
Sustainable Design Thinking
We support start-up companies that aim to provide solutions to replace obsolete business models and products with sustainable ones that can ensure less waste, different consumption and different use. We have in-house expertise in sustainable design and sustainable thinking.